About Us
Building Careers, Brightening Futures
Founded in 2020, All Golden Real Estate Academy is a family and locally owned private school. Carlos Alex Jesus, is the School Director and Instructor.
We exist to help you start a Real Estate career the proper way. The school and the instructors can be the difference maker.
Our Focus:
Quality and good service. We believe in Always Doing The Right Thing, This will Gratify Some People and Astonish The Rest.
Open Communication. No question will go unanswered. There's no suggestion we will not listen to and consider to improve our performance.
You, and your needs come first.
We Will always work with you. We stay with you for a year, not just 75 or 150 hours, or until you pass our test and are ready for the state test. No extra class charge.
We stay ahead of the curve. It's understood that: If We Are Not Moving Forward, Then We Are Being Left Behind.
Teamwork Makes The Dream Work. Yeah, it's a cliché but we subscribe and stand by it.
You may need us, we would not exist without you.
When you think "Real Estate" we want you to think of us!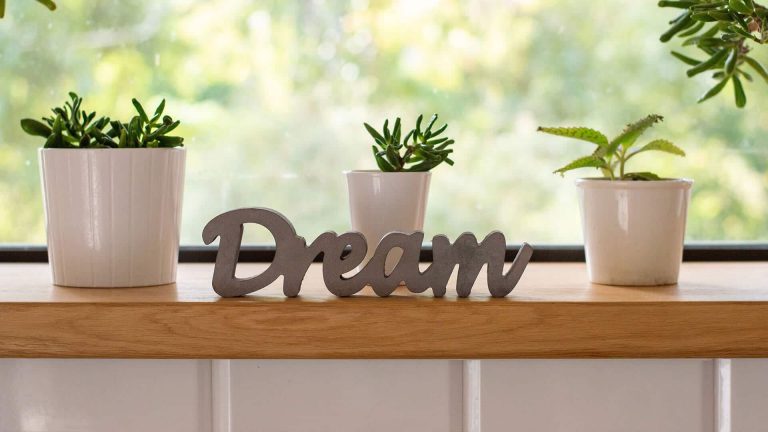 Interested? Contact us for more information or request a FREE consultation!